Key Specification & Technical Details
1.55" colourful touch display
100+ fitness modes | Up to 10 days of battery life
SpO₂ measurement and 24hrs heart rate track | Standalone GPS
Back
Screen size & Connectivity
Sports & Water Resistance

Watch 2 Lite
Get fit, start now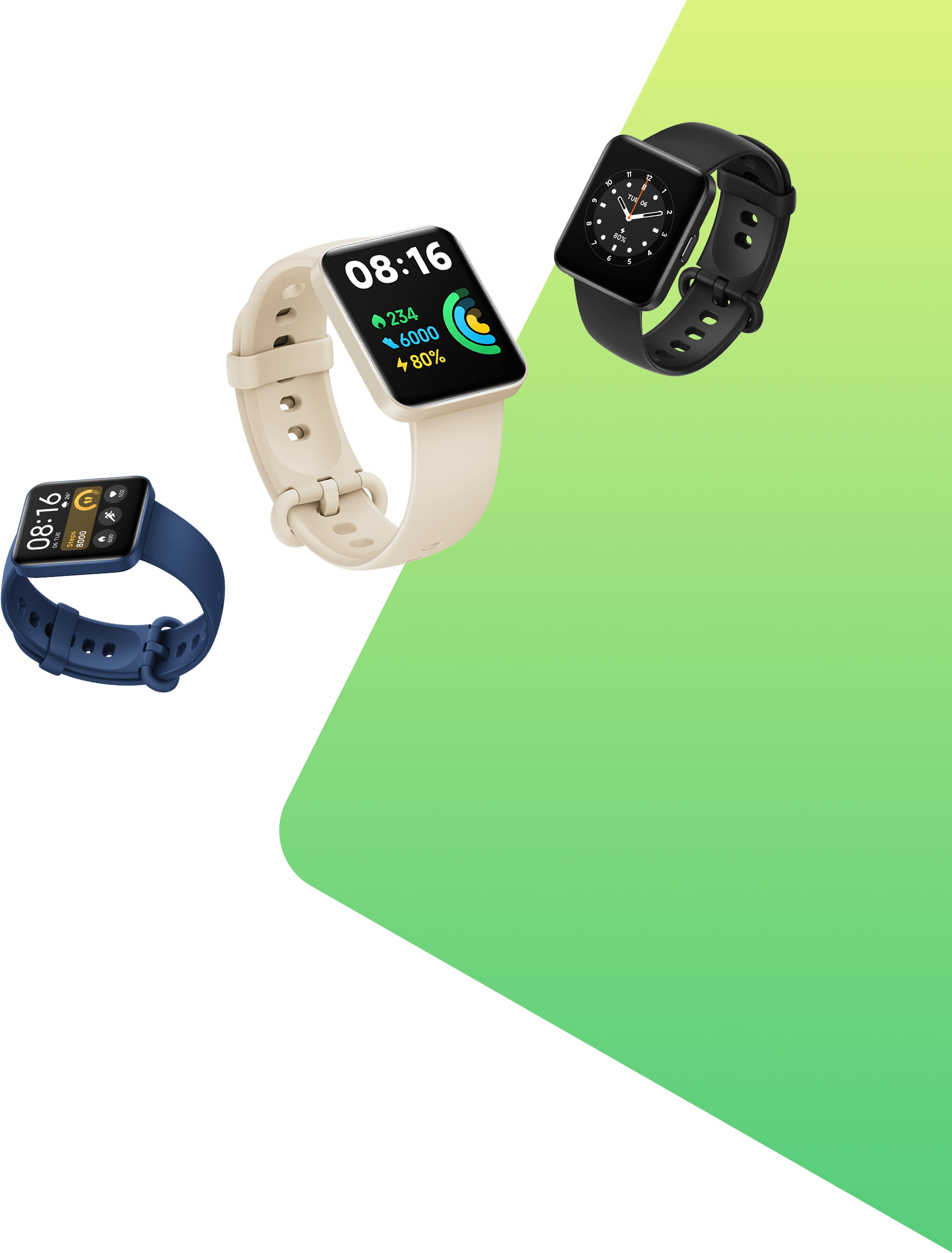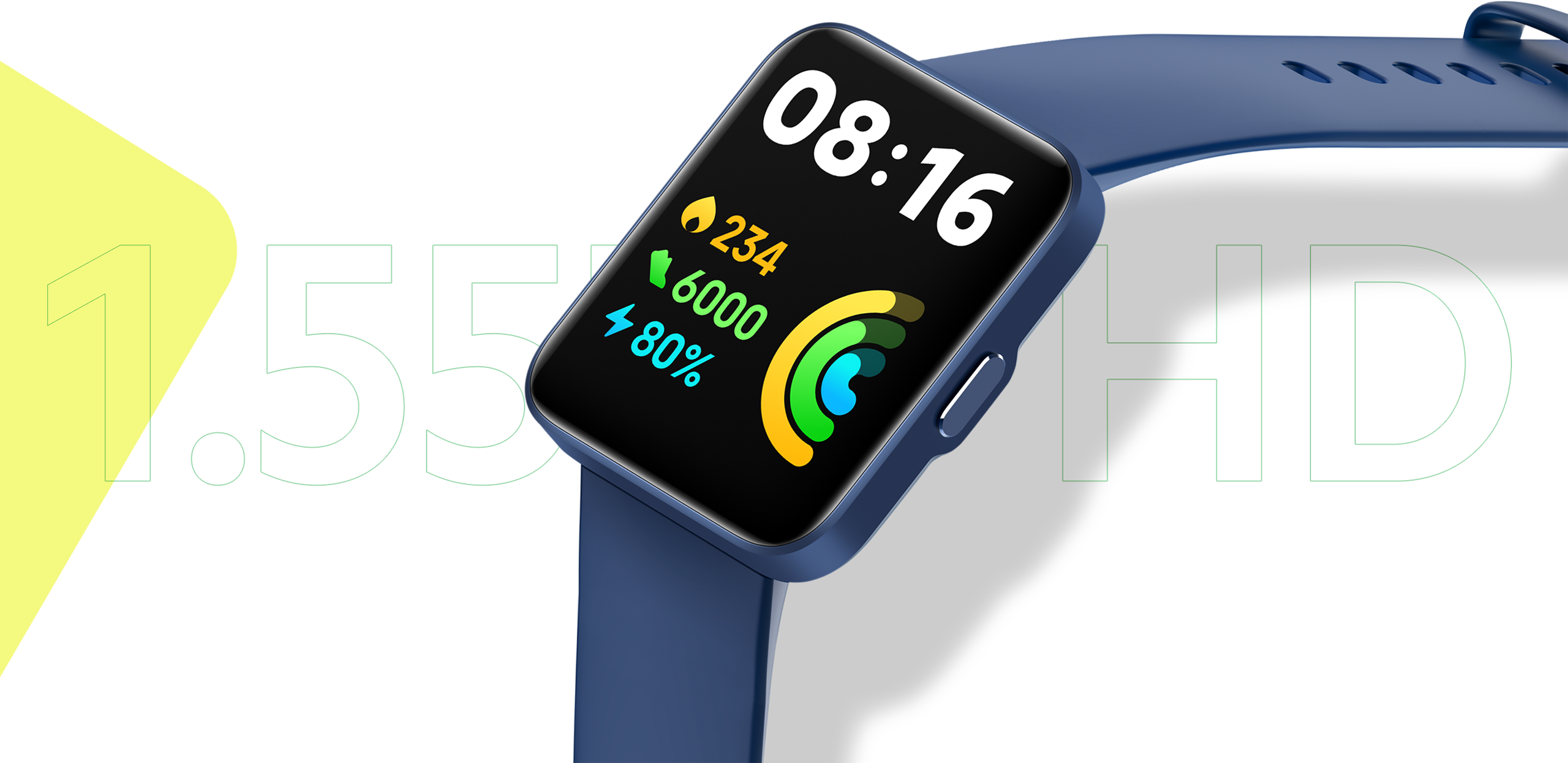 1.55" colourful touch display
SpO₂ measurement* and 24-hour heart rate tracking
Multi-system standalone GPS
Up to 10 days of battery life*
1.55" HD touch display
High-resolution and colourful, more details displayed
Bigger screen-to-body ratio, 10% increase from previous model Mi Watch Lite. Better visual and touch control experience.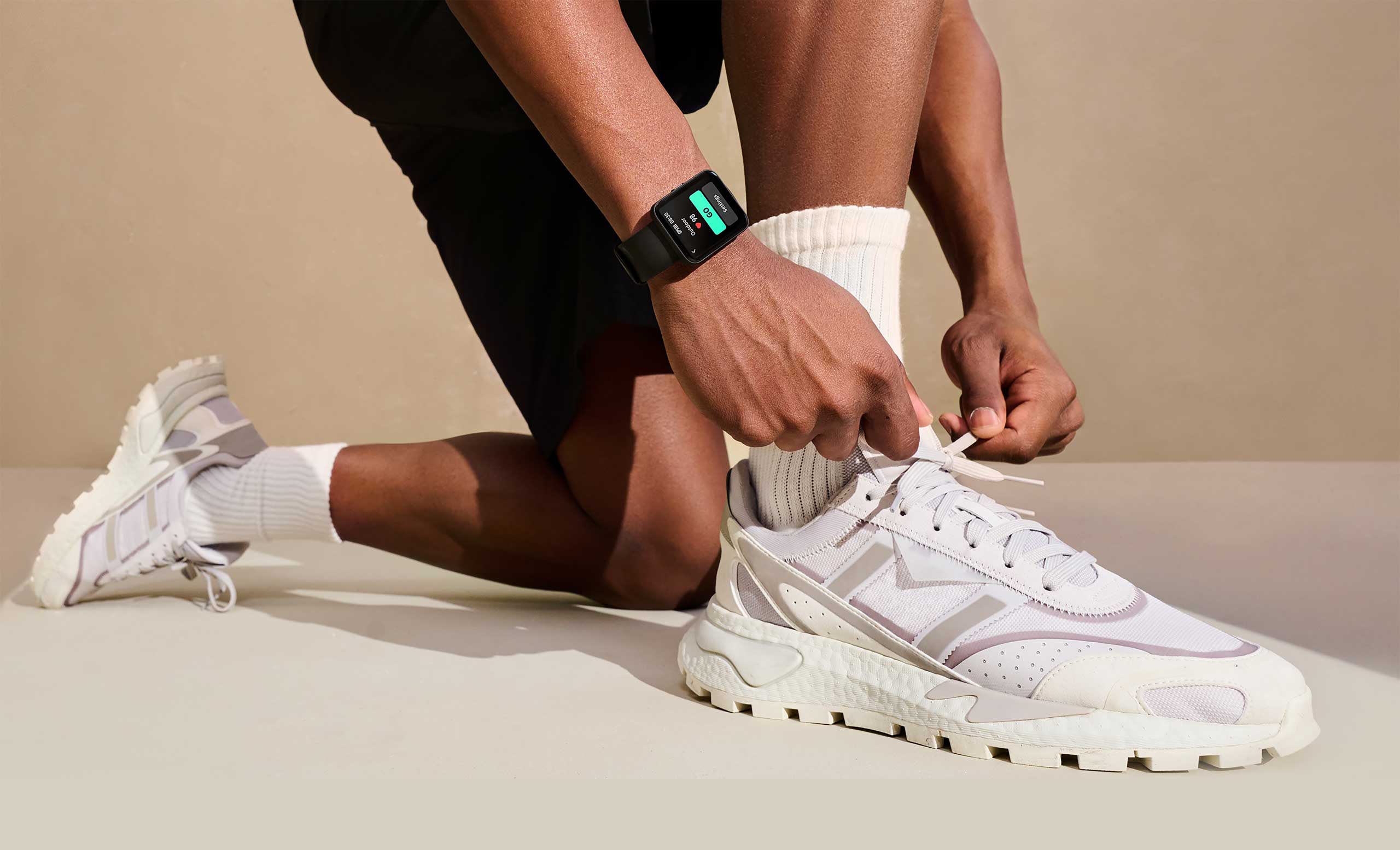 100+ workout modes
Track your exercises like an expert
17 professional modes, including HIIT and Yoga to help you achieve your fitness goals you wanted.
100 extended workout modes that offer you more options.

Outdoor Running

Treadmill

Walking

Outdoor Cycling

Hiking

Trail Run

Indoor Cycling

Elliptical

Rowing

Jump Rope

HIIT

Yoga

Swimming


Water resistance*
Wearable in the shower and pool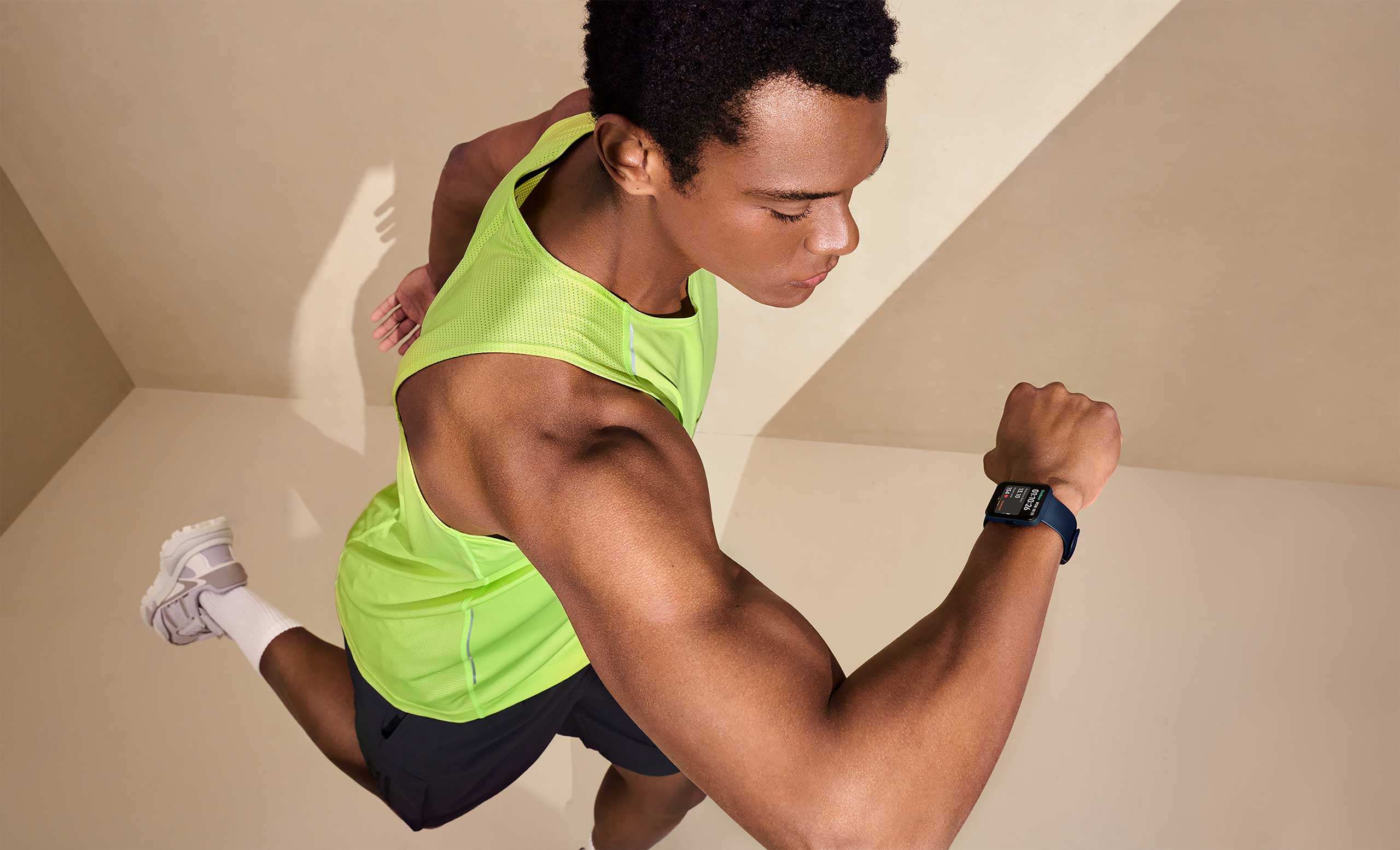 High-precision GPS chip
Supports the four major global positioning systems
The built-in GNSS chipset comes with improved performance for more precise position tracking. Four major global positioning systems--GPS, GLONASS, Galileo, BDS--are supported.

GPS

GLONASS
Galileo

BDS
Blood Oxygen Measurement*
Blood oxygen saturation (SpO₂) level indicates the amount of oxygen in the blood. Get an SpO₂ measurement anytime anywhere for your peace of mind.
Supports continuous SpO₂ tracking during sleep.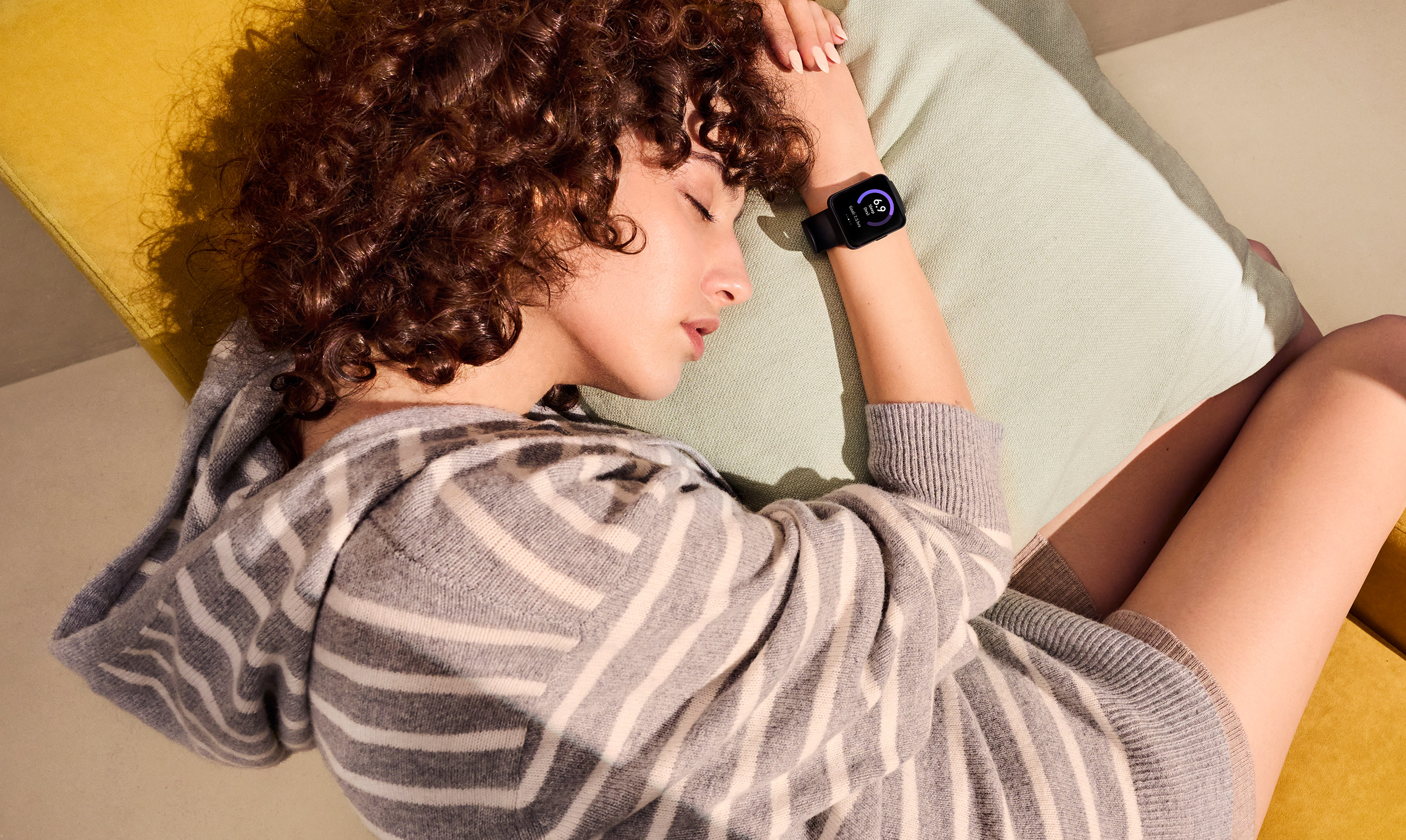 Sleep Monitoring
Monitors your sleep 24/7 and provides detailed reports on deep sleep, light sleep and REM* stages to help you find out what is going on during your sleep.
24-Hour Heart Rate Tracking
Built-in high-precision PPG sensor to track your heart rate 24 hours a day. Sends alert when abnormal heart rate is detected*.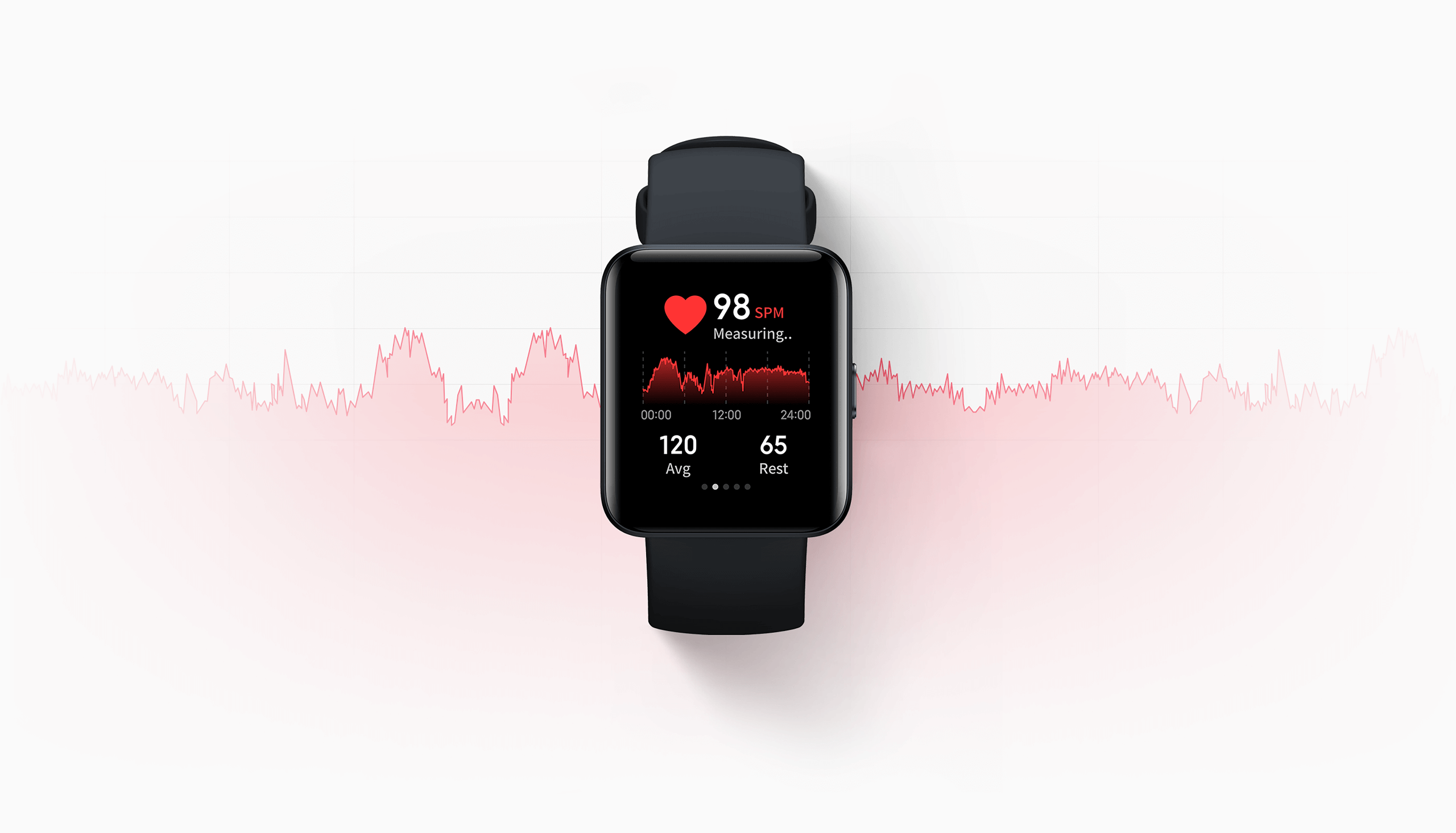 *Alert function can be disabled.
More healthy choices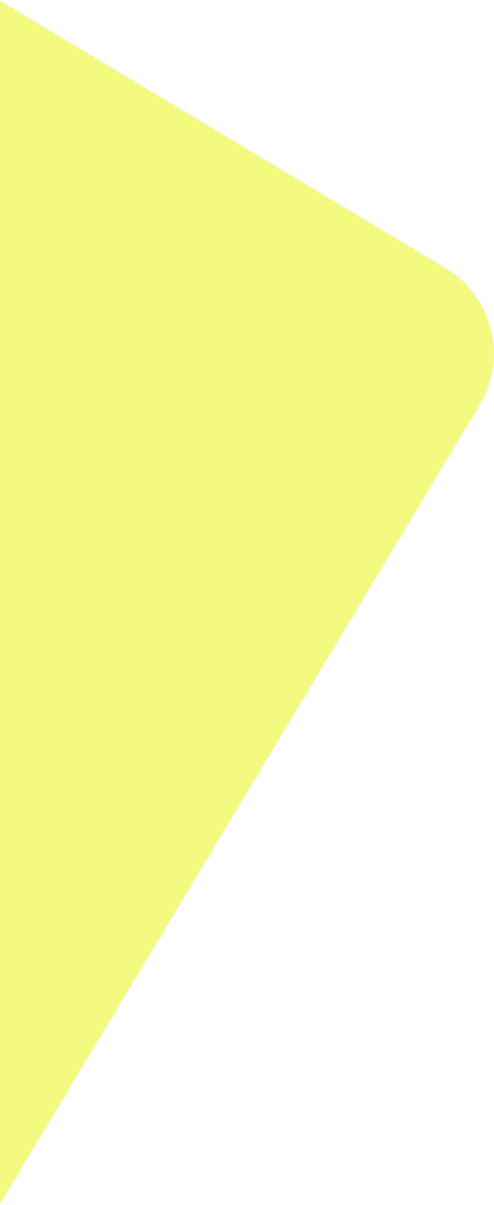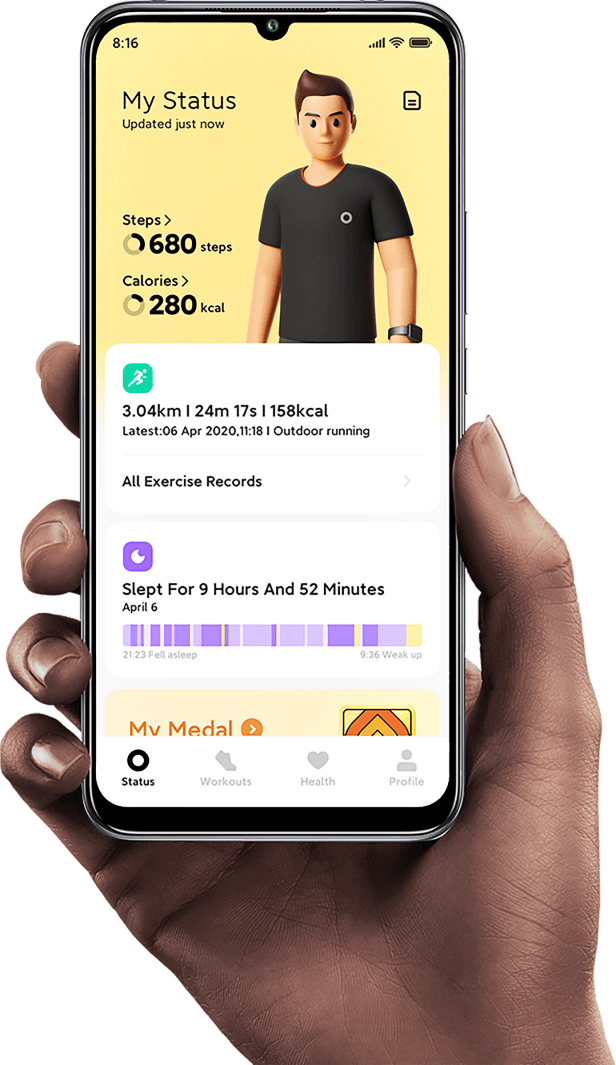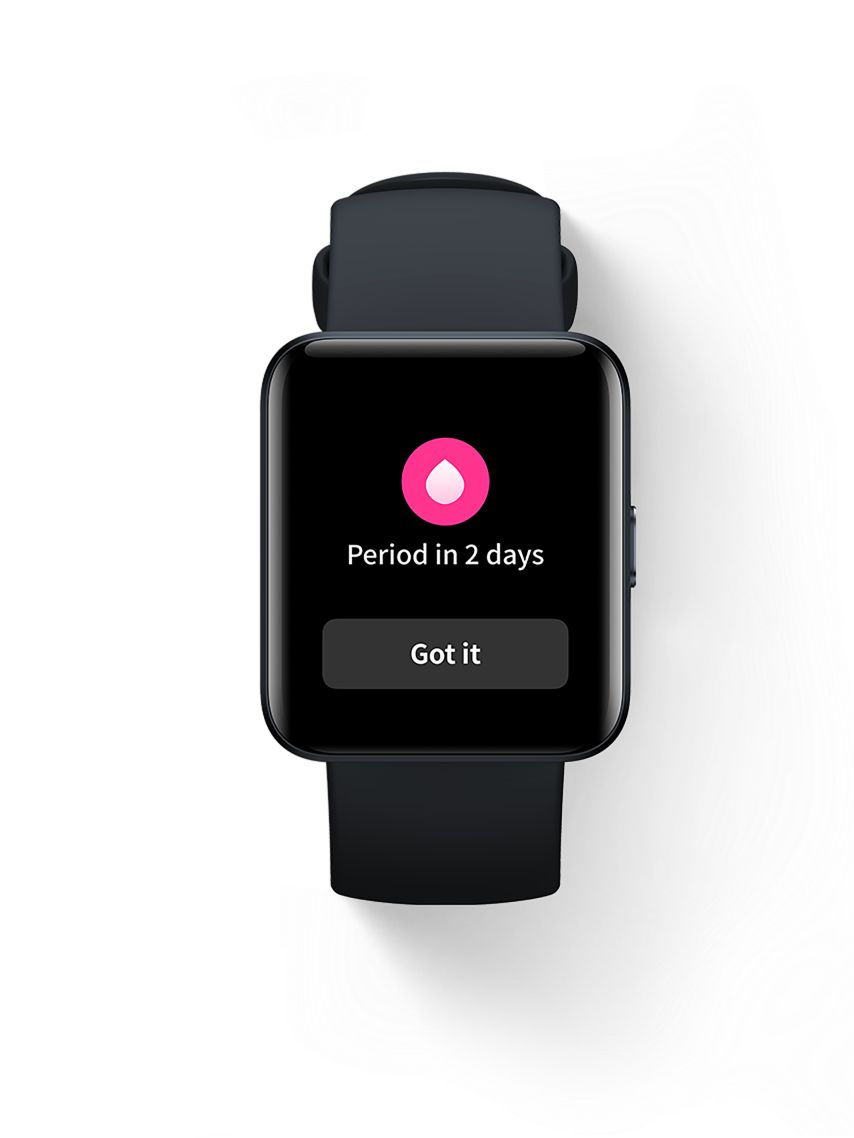 Stress Monitoring and
Continuous stress monitoring helps you achieve a better work-life balance.
Breathing
Three training modes help you better adjust your breathing, relax your mood and relieve stress
Female Health
Record your monthly period and receive useful reminders beforehand.
Get health data with one tap
Know your body better by viewing your heart rate, workouts, sleep and other health data in the Xiaomi Wear/Xiaomi Wear Lite app*.
Supports data synchronisation with Strava*, so that you can share your workout achievements with your friends.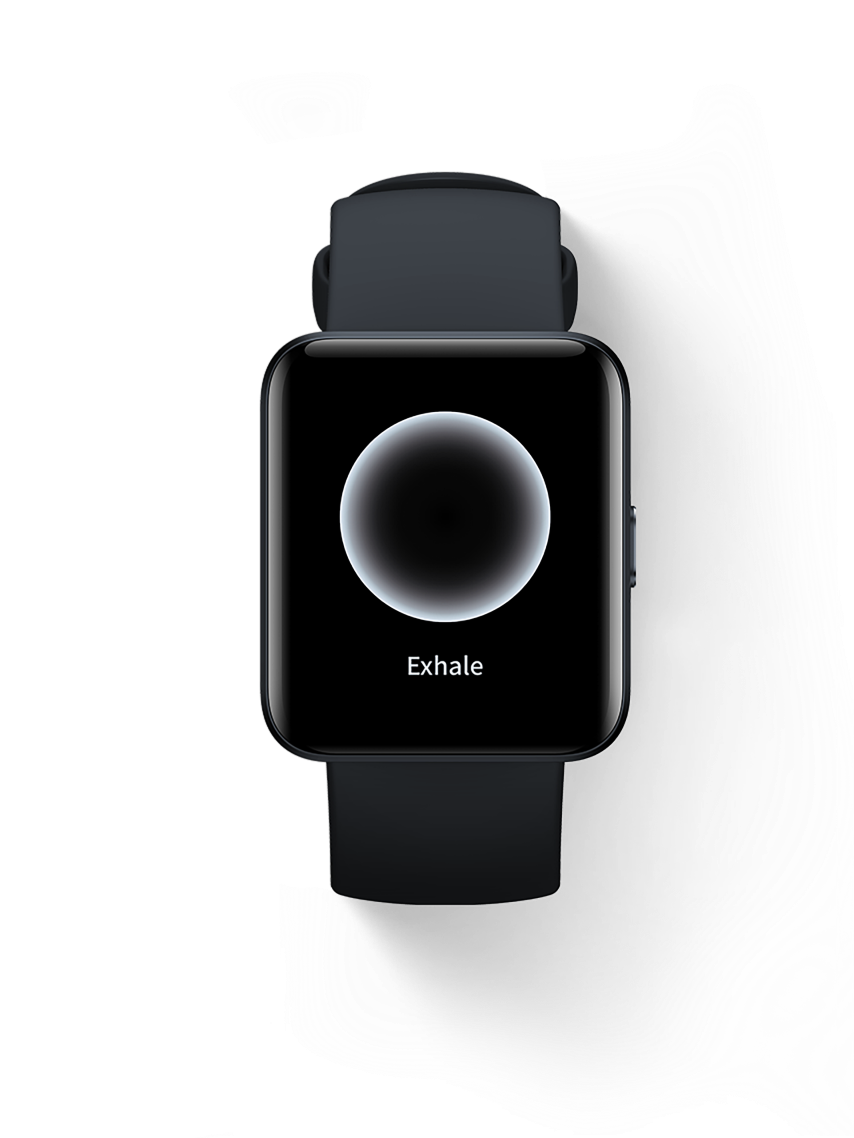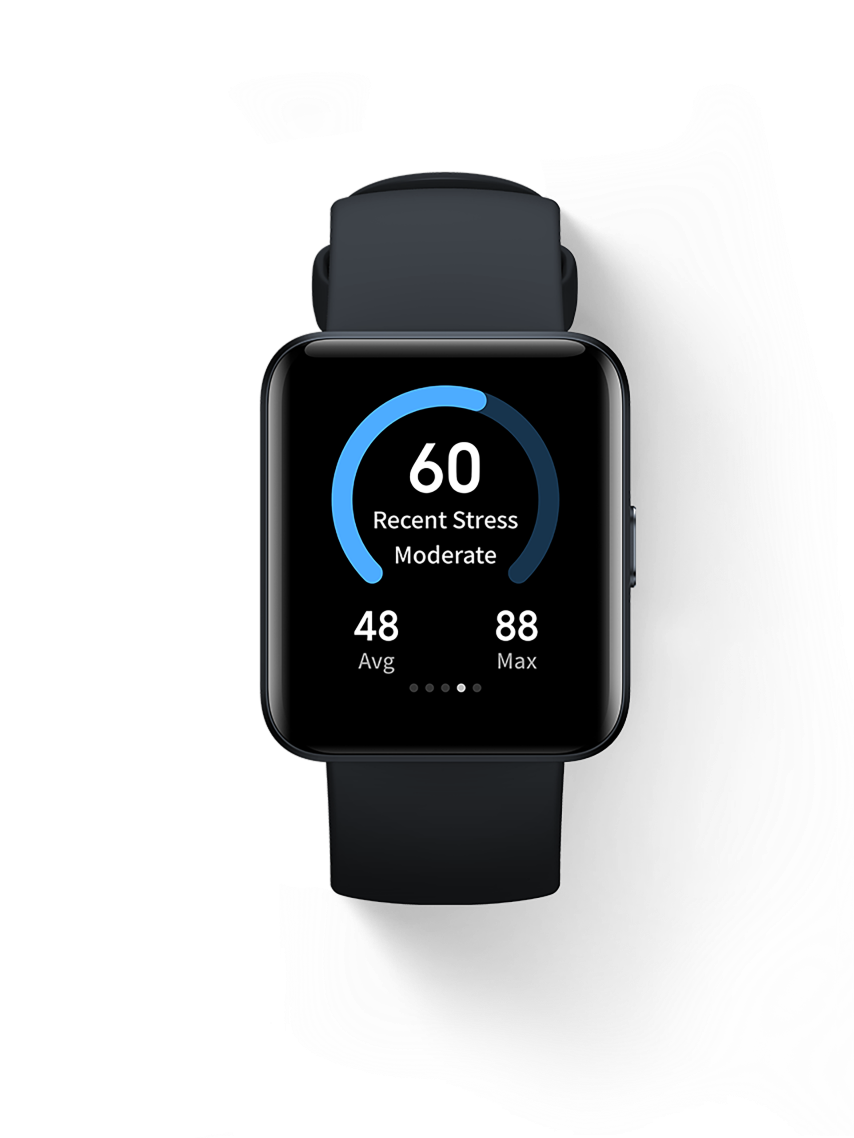 10-day extra-long battery life
New magnetic charging, just touch to charge
10 days
Typical usage mode*
14 hours
Continuous GPS sports mode
More Useful Features
We have many more features that you'll love. Explore them now!

Music Control 

Weather    

Message Notifications

Do not disturb

Idle Alerts

Incoming Call Notification

Find My Phone

Alarm     

Timer